I am pleased to share links to my work online in these quality journals and entities with an online presence as well as to some excellent literary organizations and friends.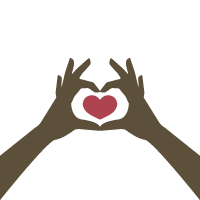 Poetry
My poetry can be found at these wonderful journals and websites.
Additional Links
The following are organizations, publications, and friends who have made a difference in my life and/or whom I respect and admire, including my very funny daughter, comedian Molly Brenner.