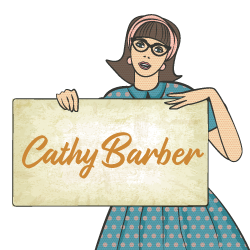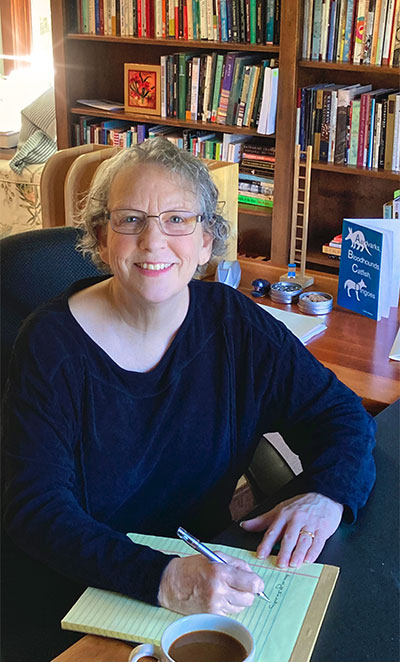 Her poetry ranges from the humorous to the deeply personal, from golden shovels to pantoums to free verse. It engages with issues large and small, from health, motherhood, and the environment to Bigfoot, Barbie, and babies sent through the US mail.
Her work has been anthologized numerous times, including in An Eye for an Eye Makes the Whole World Blind: Poets on 9/11, which won the 2003 Oakland Josephine Miles National Literary Award; Fire and Rain: Ecopoetry of California; The Cancer Poetry Project: Volume 2, which won Best Poetry Book of 2013, Midwest Book Awards; and, most recently, Rewilding: Poems for the Environment.
Her poetry manuscript, The Need for Comfort, was a quarterfinalist in the 2014 Vine Leaves Vignette Collection Contest. She placed second in the 2002 CSU Hayward Poetry Contest and the 2006 S. Portia Steele Memorial Award for Excellence in Poetry. She was a runner-up in Doorknobs and BodyPaint flash fiction contest (2003) and has placed in numerous other contests as well. Her work has been nominated for a Best of the Net Award.
She taught for many years with California Poets in the Schools, served as President of the Board, and currently sits on its Advisory Council. She served on Literary Cleveland's Board from 2017 to 2019 and started a new term in January 2023. She is a member of the Heights Writes Committee at Heights Arts.
She grew up in Ohio, then lived in the San Francisco Bay area for twenty years before returning to northeast Ohio. She lives in Cleveland Heights, Ohio, with her husband, Alan, and cat, Callie.